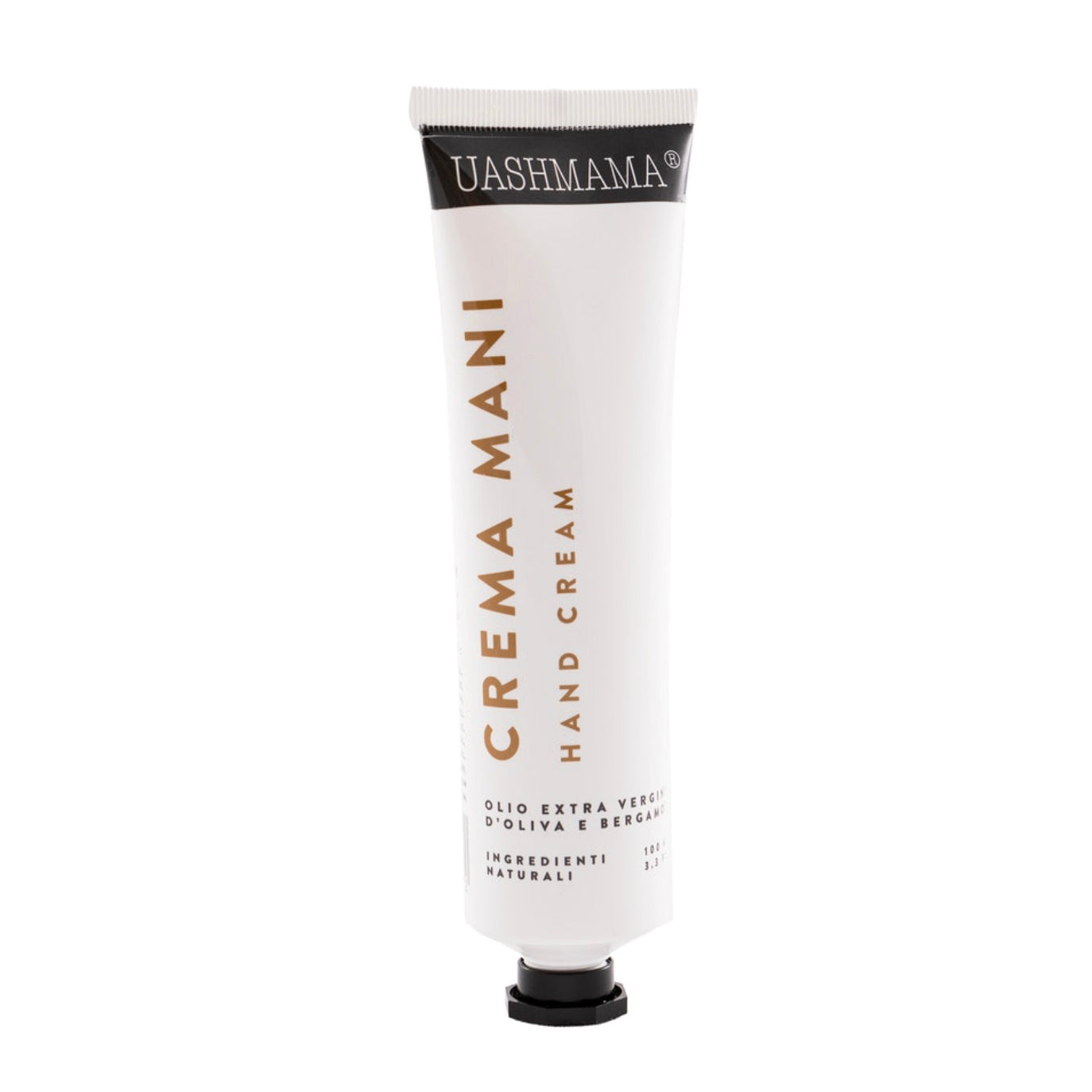 HAND LOTION WITH ORGANIC OLIVE OIL & BERGAMOT
Reward your skin with our rich and creamy olive oil & bergamot hand lotion, that will rapidly condition your dry, dull skin leaving it restored, hydrated and silky.
Our hand lotion absorbes quickly and leaves behind the soft scent of bergamot. Bergamot is a citrus fruit grown almost exclusively on the coast of Italy, and is a natural hybrid of sweet lemon and bitter orange. With both calming and uplifting abilities, bergamot can dispel anxiety while simultaneously providing cleansing and purifying benefits. Did you know that organic extra virgin olive oil is not just a delicacy to the palate, but also a limitless source of natural health? It is an effective, protective and emollient product for the skin as well as an excellent antioxidant. It can strengthen nails, relieve muscular pain, combat redness and skin irritation and softens the skin.
Aqua, Cetearyl Alcohol, Caprylic/Capric Triglyceride, Cocos Nucifera Oil, Glycerin, Olea Europaea, Fruit Oil, Ceteareth-20, Ceteareth-12, Phenethyl Alcohol, Dimethicome, Caprylyl Glycol, Sodium Benzoate, Carbomer, Tetrasodium EDTA, Sodium Dehydroacetate, Parfum.