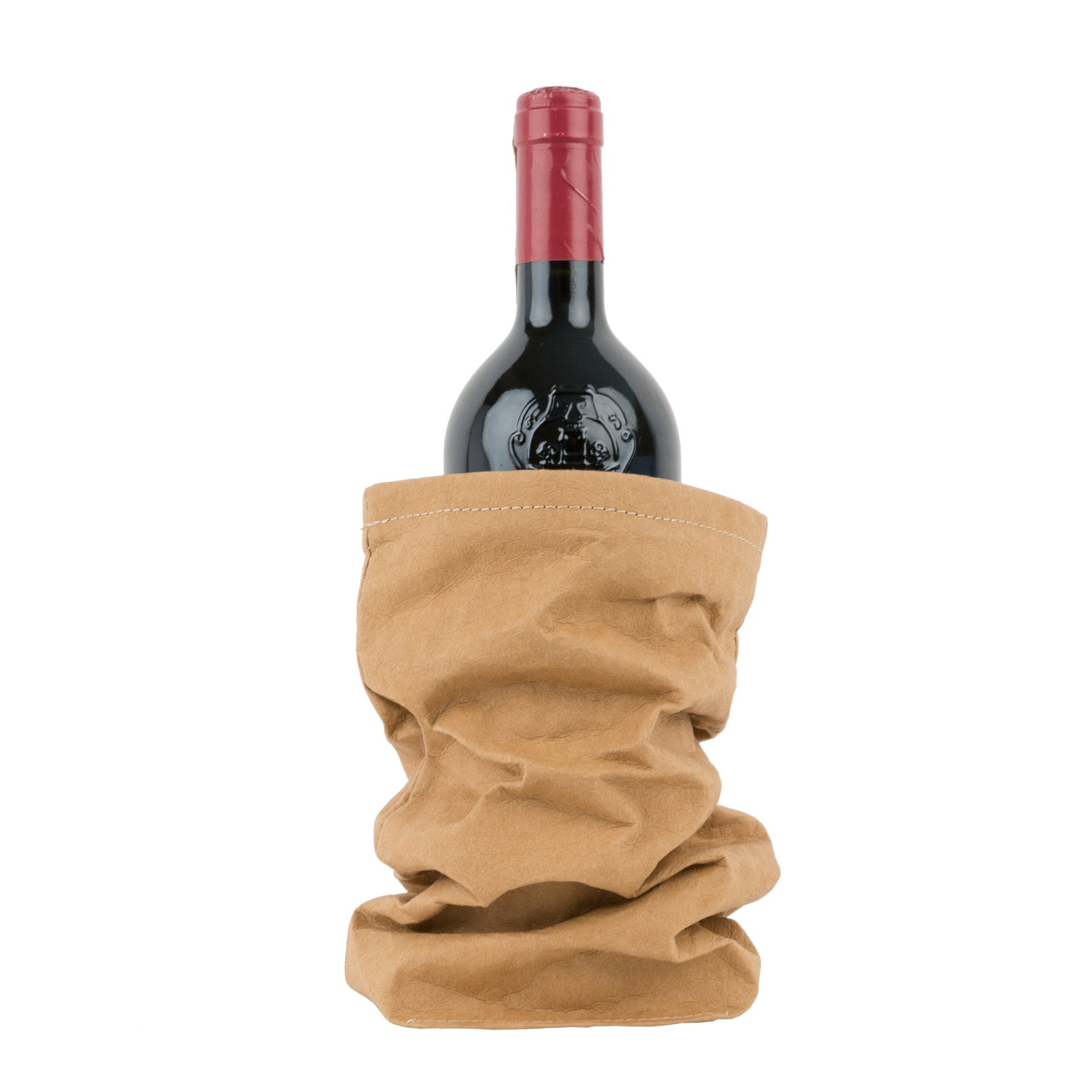 CHIANTI WINE BAG
Perfect for the patio, picnics or hostess gifts, this stylish wine bag makes the perfect wine chiller when combined with our Cooler Bag to keep your beverages cool and tabletop stylish.
Made from our signature washable paper, the Chianti bag will add a touch of class to any bottle. Available in a wide variety of colors, it makes quite the statement on your table and is the perfect gift! Be sure to pair it with our Cooler Bag, which fits perfectly inside to keep your beverages cold for hours.
The bag can be hand washed or wiped clean. Wash in warm water using a mild detergent or soap. Be sure to rinse thoroughly and reshape before air drying.
Frequently bought together
CHIANTI WINE BAG -

$16.00

-
WINE BAG COOLER -

$10.00